Archive for June 2021
Blog Feed
Submitted: 22-Jun-2021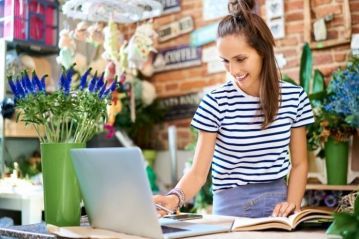 If you're thinking of buying a business, you need to understand that it is a process. Basically, there are five stages or phases. Read our blog on what these stages/phases are.
...
read more
Submitted: 22-Jun-2021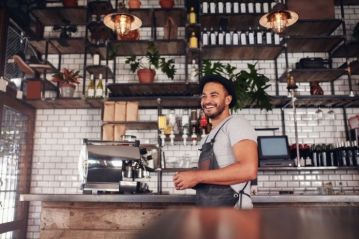 Everyone wants to grow their business but sadly there's no simple formula that guarantees growth. In fact, no amount of enthusiasm, passion, hard work or talent can guarantee business growth.
...
read more