Archive for March 2021
Blog Feed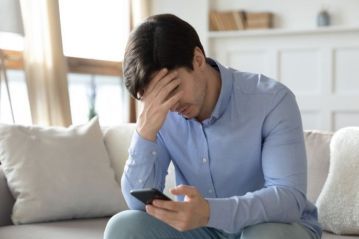 The ATO has warned there are two main scripts the scammers are currently using.
...
read more
Here's What Business Owners Need to Know About Australia's Rollout of the Coronavirus Vaccine.
...
read more
There is an old saying, 'The most fertile source of insight is hindsight'. That being the case, what can business owners learn from the COVID-19 pandemic?
...
read more