Sole Traders Tax Returns in Melbourne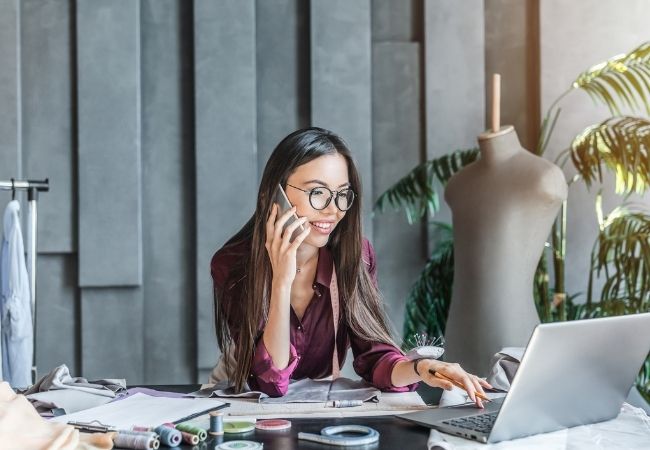 Recently more and more businesses in Australia are operating as sole traders, it's never been more important to go through an accountant that understands small business tax returns in Australia. Luckily, here at TaxSlayer we understand the ins and outs of sole trader tax returns.
Expert Tax Guidance
Our expert team is fully equipped to help you with:
Tax and Compliance
It's what we do best. Let us help you with your GST, taxation and compliance requirements.
Advice
Business startups, planning, and asset protection- just a few ways we can help.
Cash Flow
We have a wealth of knowledge to help you reach your goals around employing staff, PAGY (Pay as You Go), budgeting and much more.
Business Growth
Grow your business and increase efficiency with our expert guidance which results in longevity.
Contact Us Today
For all your sole trader tax return requirements and small business requirements.
Contact Us