Bookkeeping for Sole Traders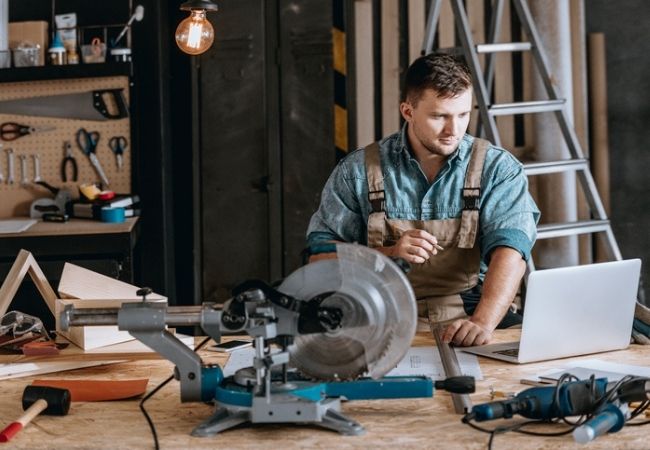 It's crucial that you stay on top of your finances as a sole trader and so this is where good bookkeeping comes in handy. But let's face it- sending invoices, tracking them and hours spent getting accounts in order isn't the most fun part of your business. Check out the list of resources we've put together to make your bookkeeping easier.
Seek Advice From your Accountant
As a sole trader it pays to seek advice from a trusted accountant. They can help work on your tax returns and file your accounts and so much more. In addition your accountant can sometimes help you with identifying any cost reduction strategies and support you with financial planning.
Sole Trader Accounting Software - Our 5 Best Picks!
There are many different types of sole trader accounting software and although it's great to have a choice it can be overwhelming. Here's a selection of what we think are some of the 5 best accounting software for sole traders:
Xero Software
Xero has to be one of the most popular accounting software. It currently has over 2 million subscribers. It's great for sole traders as you can create professional-looking invoices, get up to date information of your finances, pay bills and so much more. Try their 30-day free trial here.
Wave Accounting Software
Wave Accounting software is ideal if you're on a tight budget as it's completely FREE. Yes you read correctly - it's completely FREE. As a sole trader you can just connect your bank account, manage expenses and get everything ready for tax time. It's simple to use so managing your finances has never been easier. Find out more here.
Intuit QuickBooks Software
QuickBooks is fast becoming a very popular accounting software amongst many sole traders as its highly versatile. You can track your mileage, store receipts, send quotes and so much more. You have a range of different pricing packages to choose from. Check it out here.
Sage Business Cloud Accounting Software
Sage Business Cloud Accounting Software comes with a wide range of features to help you manage your finances as a sole trader. You get to create invoices, provide reports and so much more. It's all done through connecting your bank account. You have access to a free mobile app too. Try their 35-day trial here.
Reckon One Software
Reckon One Software can be divided into the following packages when it comes to its use- basic level, medium level and higher level. These appeal to both the type of business you have but also your own personal taste and preference. The software comes with all your standard features but it is dependent on the level of package you choose. You can try out any features with the 30-day FREE trial. Find out more here.
Note - When choosing the right sole trader accounting software, ensure you have a clear understanding of what features you require. Then be clear on your budget as the prices vary substantially across the different softwares. "Try before you Buy" with the free trials.
We are here to give you further expert guidance. Have a chat to our team. Contact TaxSlayer today.

Contact Us Today
We'd love to work with you to help make the accounting process easier. Let us be your business hero today.
Contact Us