Individual Tax Returns Made Nice and Easy
Need help with your individual tax return? You've come to the right place.
Here at TaxSlayer we are all about simplifying the process and helping you pay less tax. Tax can be overwhelming but we've made the process as easy as 1, 2, 3!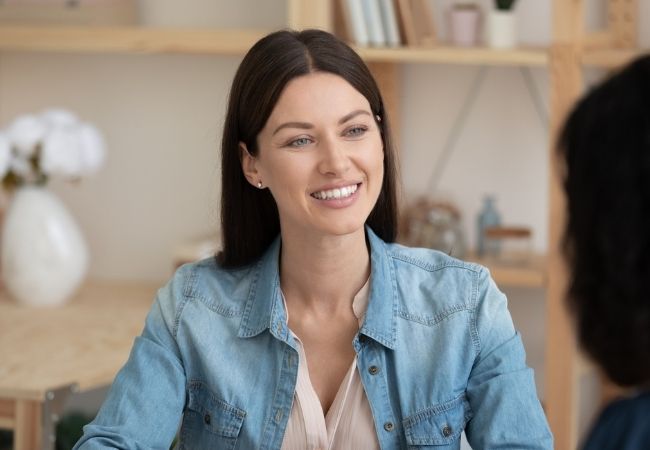 All Types of Individual Tax Returns
We cover a wide range of tax returns for individuals which include the following:
Sole traders

Rental properties

Capital gains - shares, property, other

Dividends and trust distributions

Foreign income
We'll help ​complete your individual tax return in a language you can understand by taking away the complexities. It's our promise to you.
The Next Step to Lodge your Individual Tax Return
To make it as easy as possible for you we offer you the following three options to lodge your tax return:
Visit us in person
Make a time to come see us! Bookings can be made online or just give us a call.
Email your Information Through
Can't find the time? No worries! Just email all your information to us and we'll do the rest - complete your return electronically.
Drop The Information to Us
You can just drop off all your paperwork to us. We will happily work on this for you and contact you with any questions.